About Our Real Estate Law Firm in Columbus, OH
Dennis A. Rathburn has been an attorney for estate and elder law in Columbus, OH, since 1991. As the head of Rathburn & Associates and a highly experienced attorney and accountant, he is well-suited to serve your legal needs. He's also a member of the following organizations:
1) Columbus Bar Association
2) Ohio State Bar Association
3) Credit Bureau of Columbus
4) Family Law Committee
5) Probate Committee
6) Real Estate Committee
7) Solo Practitioner Committee
Mr. Rathburn graduated with an AS in Business Administration and a BS in Accounting from Franklin University. He later graduated with a Juris Doctorate of Law from Capital University Law School. While attending college, he served as a police officer, providing him with even more knowledge of the law.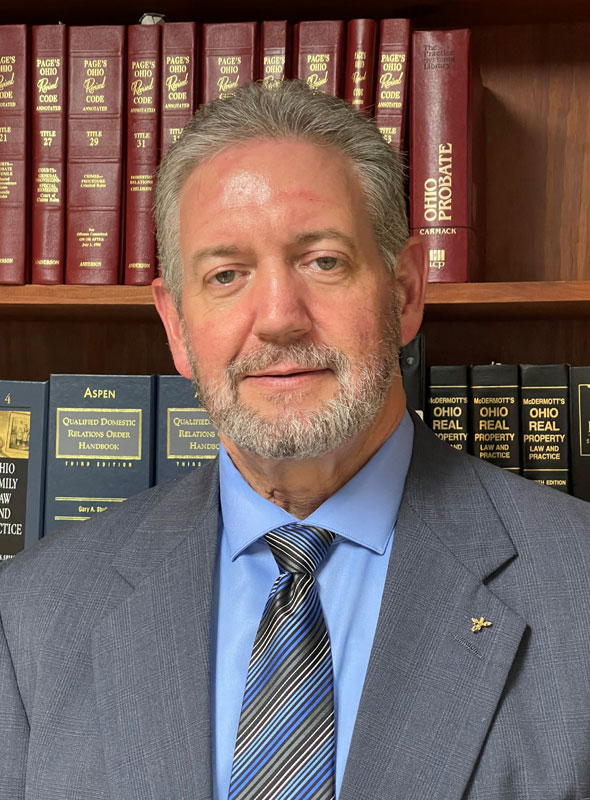 About Our Estate Law Firm
Here at Rathburn & Associates, our legal team has been serving the community of Columbus as well as central Ohio for more than 27 years. Our real estate law firm in Columbus, OH, is located directly across South High Street from the South Drive-In Theater. We provide an extensive range of legal services including representation and legal advice for wills, trusts, estate planning, real estate, Social Security disability, probate, and non-probate.
We make it simple for our clients to visit our law firm with our ample parking area and an entrance in the back of the building. If you are unable to make it to us, we will help you by making a good old-fashioned house call—even if it means visiting you or a family member in a nursing home or hospital. As a trusted estate planning attorney in Columbus, Ohio, Dennis A. Rathburn is here to help you any way possible.