When you are searching for a real estate lawyer in Columbus, Ohio, you should look for attorneys with experienced who are driven to fight on your behalf. Find out how our real estate lawyers can assist you below. Real Estate Lawyer Columbus Ohio.
Buying or Selling
If you are buying or selling commercial properties, you should consider hiring a real estate attorney to help you through the process. Our legal team can look over and help draft the correct documents to ensure the transaction goes according to plan. Our services also apply to residential and construction transactions.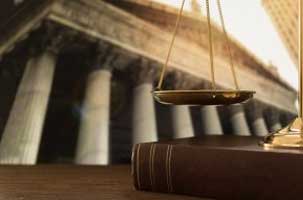 Residential & Commercial Lease Agreements
Whether you're the renter or the landlord for a residential or commercial lease, you can turn to our law firm when something is not right. We can also assist landlords that need to evict their tenants for breaking the lease agreement.
These two categories are just scratching the surface when it comes to what a real estate attorney can do for you. Discover how a real estate lawyer in Columbus, Ohio can help you. Call (614) 497-9918 to schedule a time to have a one-on-one consultation with you to discuss the specifics of your case.